Get A Comprehensive Guide to Obtaining a QBCC Trade Contractors Licence in Queensland
If you're considering a career as a trade contractor in Queensland, obtaining a QBCC (Queensland Building and Construction Commission) trade contractors licence is an essential step. In this comprehensive guide, we will walk you through the requirements necessary to obtain a QBCC trade contractors licence, including the important BSBESB402 course. Read on to learn how to navigate the licensing process successfully.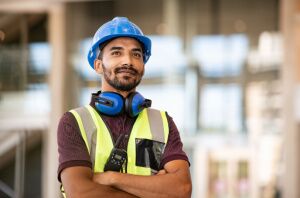 Qualifying for your Trade Contractors Licence
The building and construction industry is one of Queensland's most important sectors. The Queensland Building and Construction Commission (QBCC) supports Queenslanders by: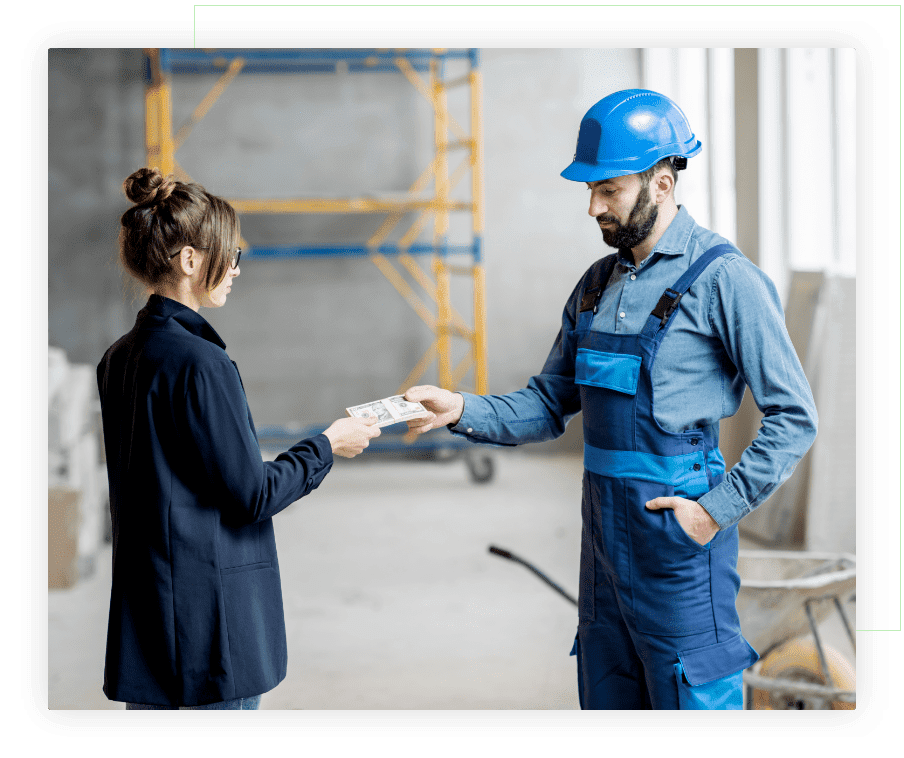 Providing Australian-leading insurance that
Helps to safeguard building work
Helping make sure builders are licensed, work is done to standard and any defects are rectified
Helping protect the building and construction industry from unscrupulous contractors
working to help tradies get paid.
The QBCC manage over 80 available licences for working in the building and construction industry.
The licence you choose to apply for will depend on:
Your intended role in the industry

The scope of work you will undertake or be responsible for

If you can meet the eligibility requirements.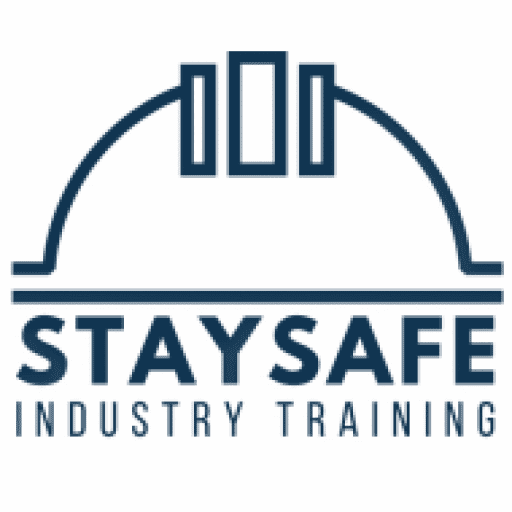 Qualifying for your Trade Contractors Licence
You need to demonstrate that you meet the eligibility requirements to hold a QBCC licence and you must ensure you only carry out building work covered by your licence type.
The eligibility requirements include:
Provide evidence of technical qualifications or relevant experience in your trade.
Experience

Requirements to demonstrate experience will depend on which licence class you are applying for. Generally, if you have completed an apprenticeship, you will meet the experience requirements for applying for a trade class of licence.
Financial information

Meet the financial criteria by demonstrating financial capacity and submitting financial statements.
If you are applying for a contractor-type licence in most classes you need to demonstrate that you have a financially sustainable business with an appropriate level of working capital.
Fit and proper

If you have been convicted of any criminal offence (excluding traffic offences) within the last 10 years you must provide a National Police Certificate from an Australian State or Federal Police department
Professional indemnity insurance

Some classes of licence require that you obtain professional indemnity (PI) insurance for a minimum of $1 million. PI insurance provides financial protection and may cover the costs if a contractor has caused building errors or omissions
Evidence of business structure

You must be transparent about your business structure
There is different evidence required depending on if you are trading under a business name, partnership, trust, or company
Licence Fees

Fees applicable for your application with QBCC depending on your licence type
Why is BSBESB402 so important?
QBCC licences require completion of BSBESB402 Establish legal and risk management requirements of small business to satisfy the managerial qualification requirements.
This course is important because it focuses on essential aspects of running a small business, such as understanding legal obligations, risk management, insurance requirements, and contract law.
It is specifically designed to complement your trade knowledge with business knowledge. Successfully completing the BSBESB402 course demonstrates your commitment to compliance and risk management, giving you a competitive edge in the industry.
Applying for your licence
You can apply for your licence directly on QBCC's websites by creating an account and submitting your application with your supporting documents. However you can also download the application form to complete manually and submit it at a QBCC service centre or via post.
You will need to allow up to 8 weeks for QBCC to process your application including their checks to confirm you are a fit and proper person to hold a licence.
If your licence is approved, QBCC will post you your printed licence card and licence letter, which includes your licence number and scope of work for the licence class.
If your application is unsuccessful QBCC will refund you the licence fee, however they will retain the cost of processing the application.
It's worth noting that the specific requirements may vary based on the category of licence you are pursuing. Therefore, it's crucial to consult the QBCC website for precise information related to your licence category.
Obtaining a QBCC trade contractors licence in Queensland is a significant milestone in establishing your career as a trade contractor. By fulfilling the necessary qualifications, completing the BSBESB402 course, and meeting the additional requirements, you demonstrate your competence, compliance, and dedication to the industry's standards.
Always ensure you meet all the requirements before submitting your application to the QBCC to make the process as quick as possible.
We hope this comprehensive guide has provided you with valuable insights into the process of obtaining a QBCC trade contractors licence in Queensland.
Good luck on your journey to becoming a licensed trade contractor!